Purpose Driven Hospitality
Our vision
We rethink the way private hotels are run.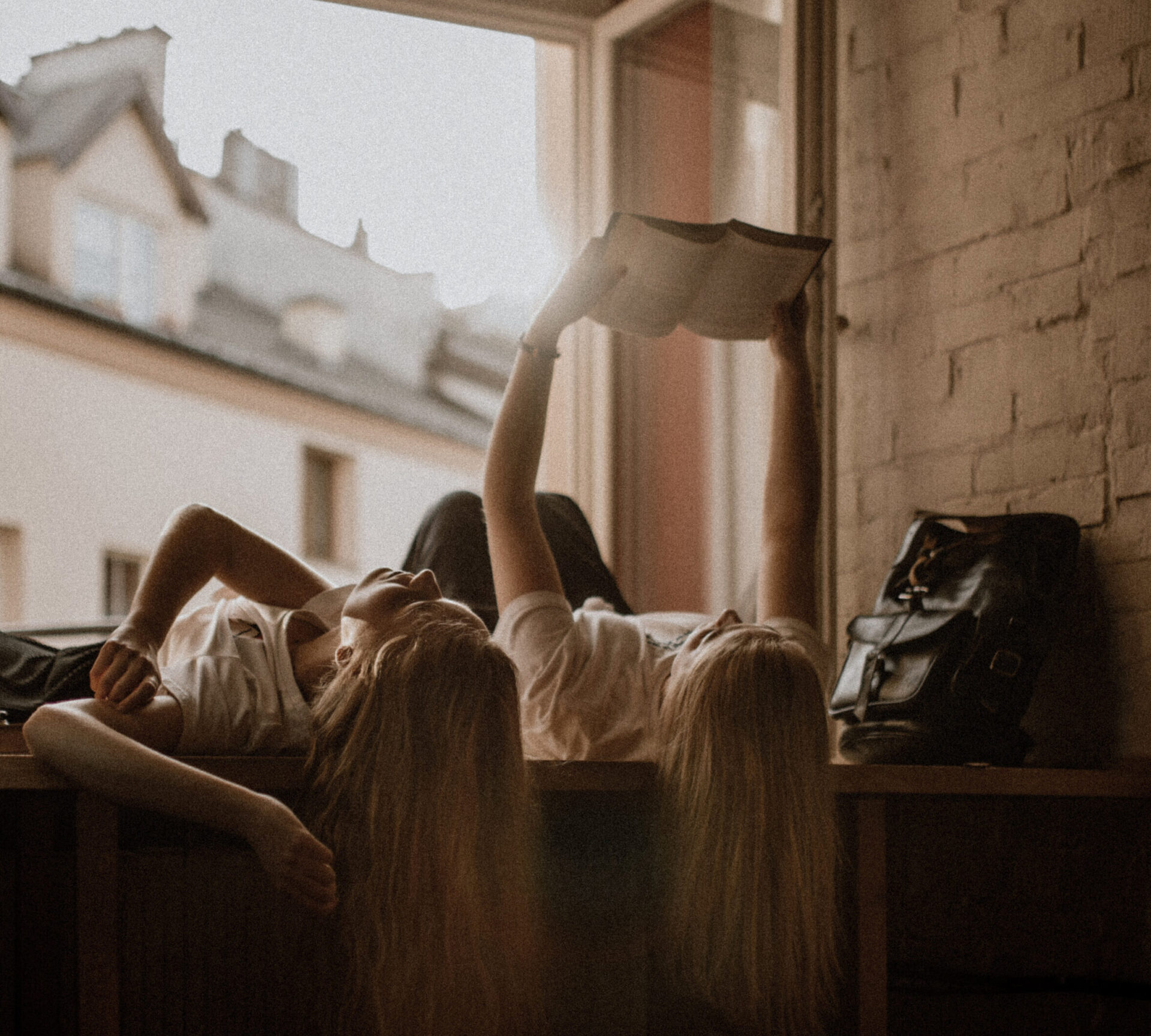 HIAMO combines the strengths of individual and self-sufficient private hotels with the advantages of an owner-managed, financially strong hotel developer.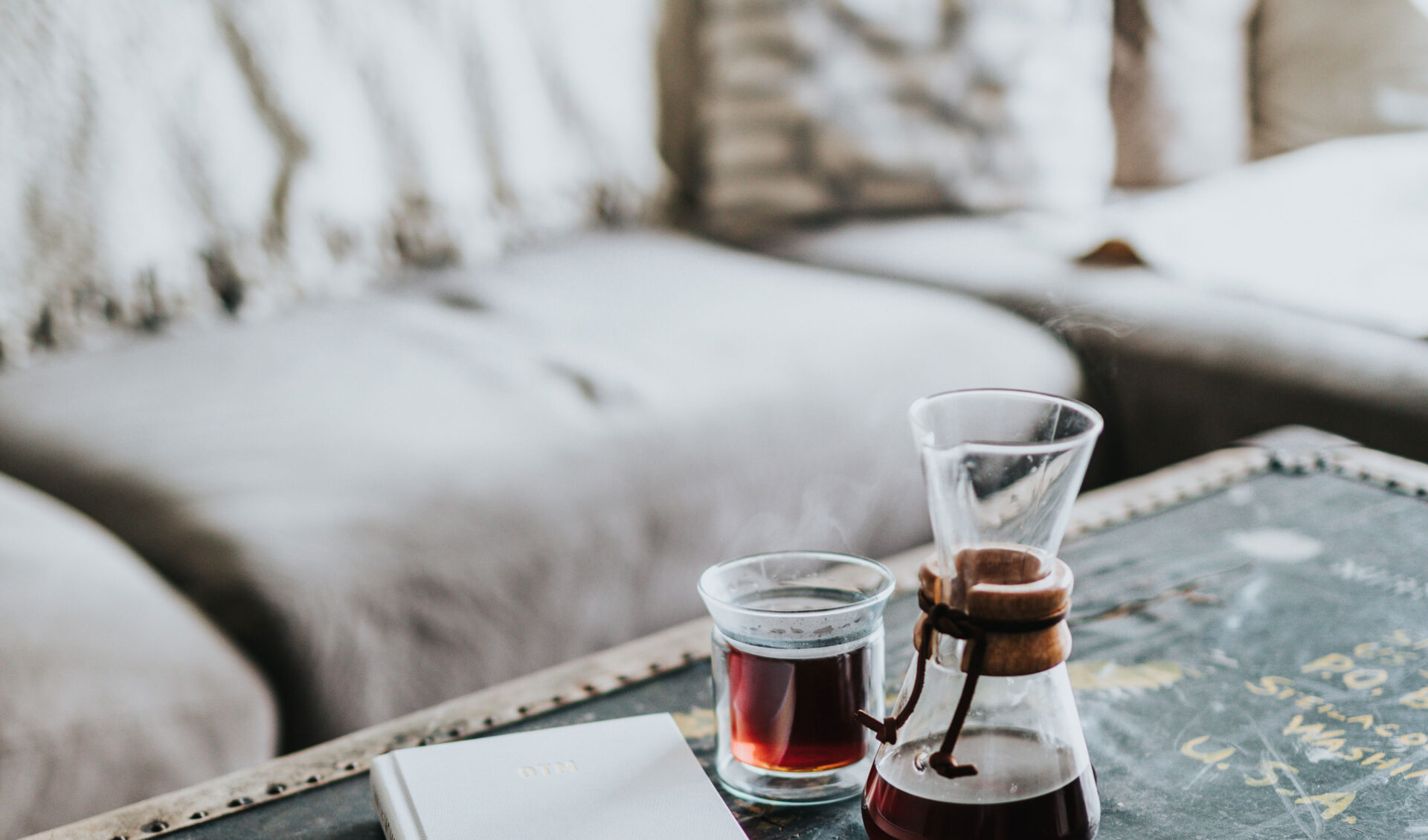 This allows for innovative concepts in comfort and digital technology as well as in ecological, social and economic aspects.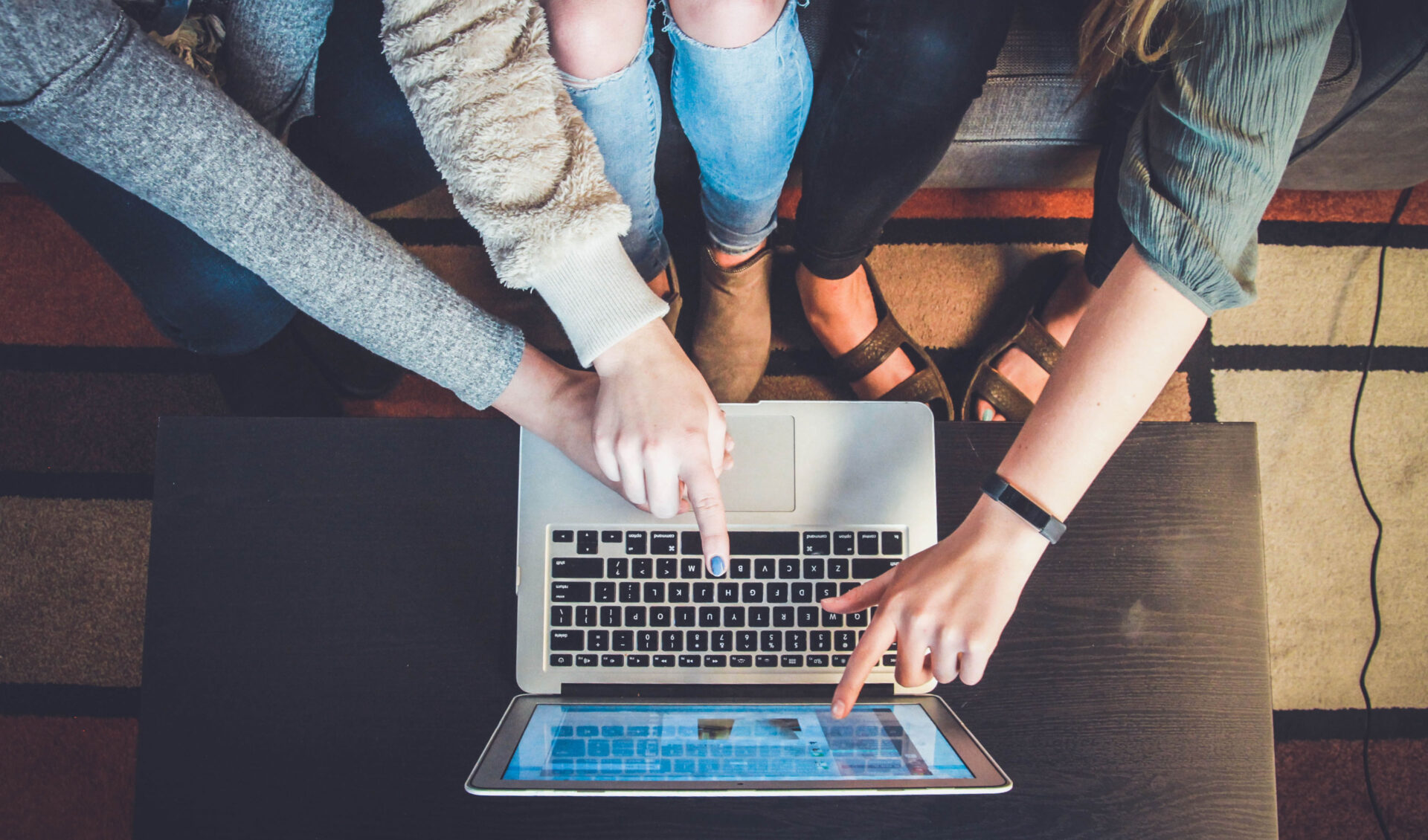 This is driven by the change in social values towards more self-development and a more conscious use of time.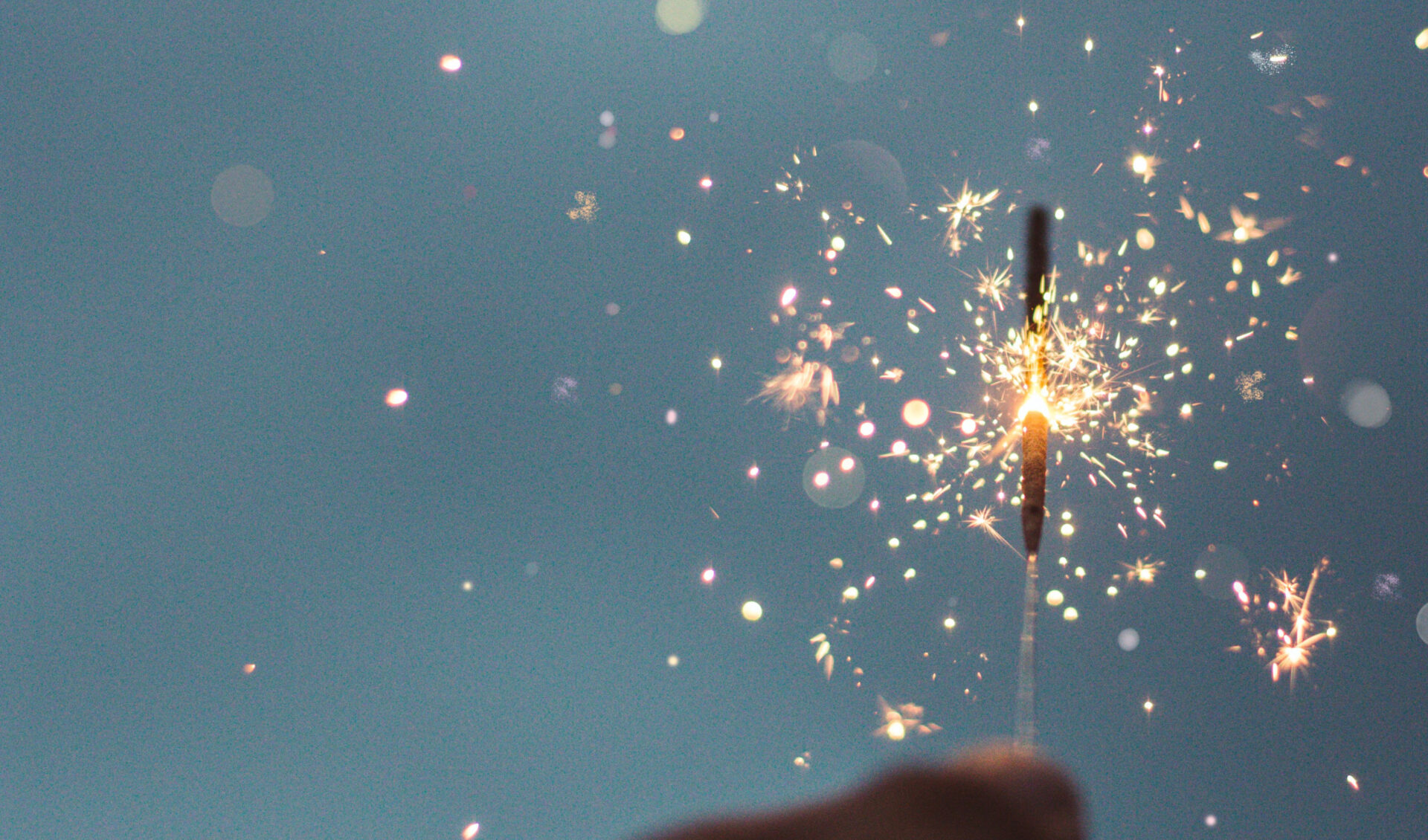 That's why the appreciation of people is at the focus of HIAMO – whether as employees, guests or business partners.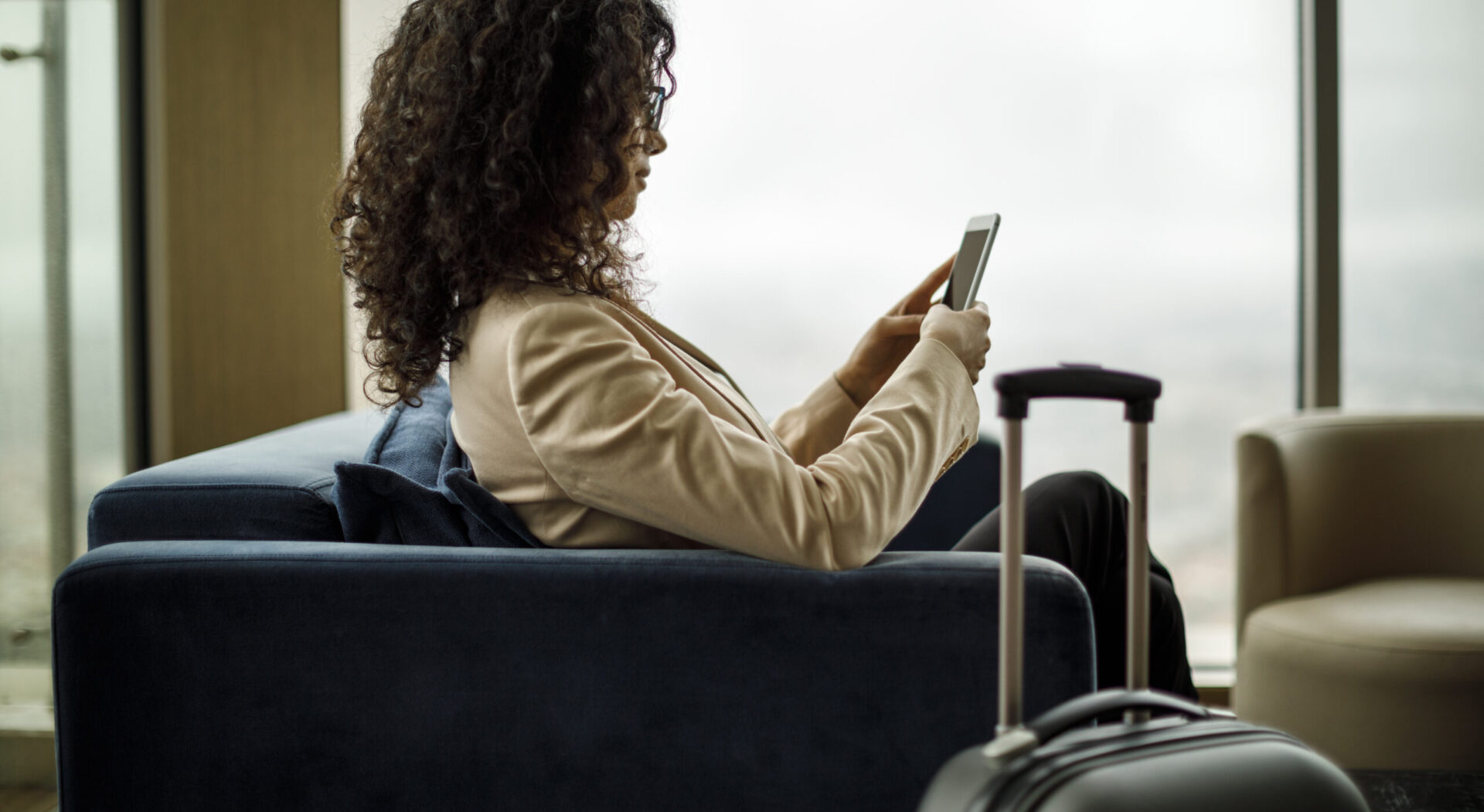 The base for this is formed by our corporate culture – built on the 7 basic principles of the Hawaiian Huna teachings.
The 7 principles of Huna
Being able to reflect and develop ourselves brings more joy in performance and more potential for success. In the field of coaching, the Huna teachings have proven their worth.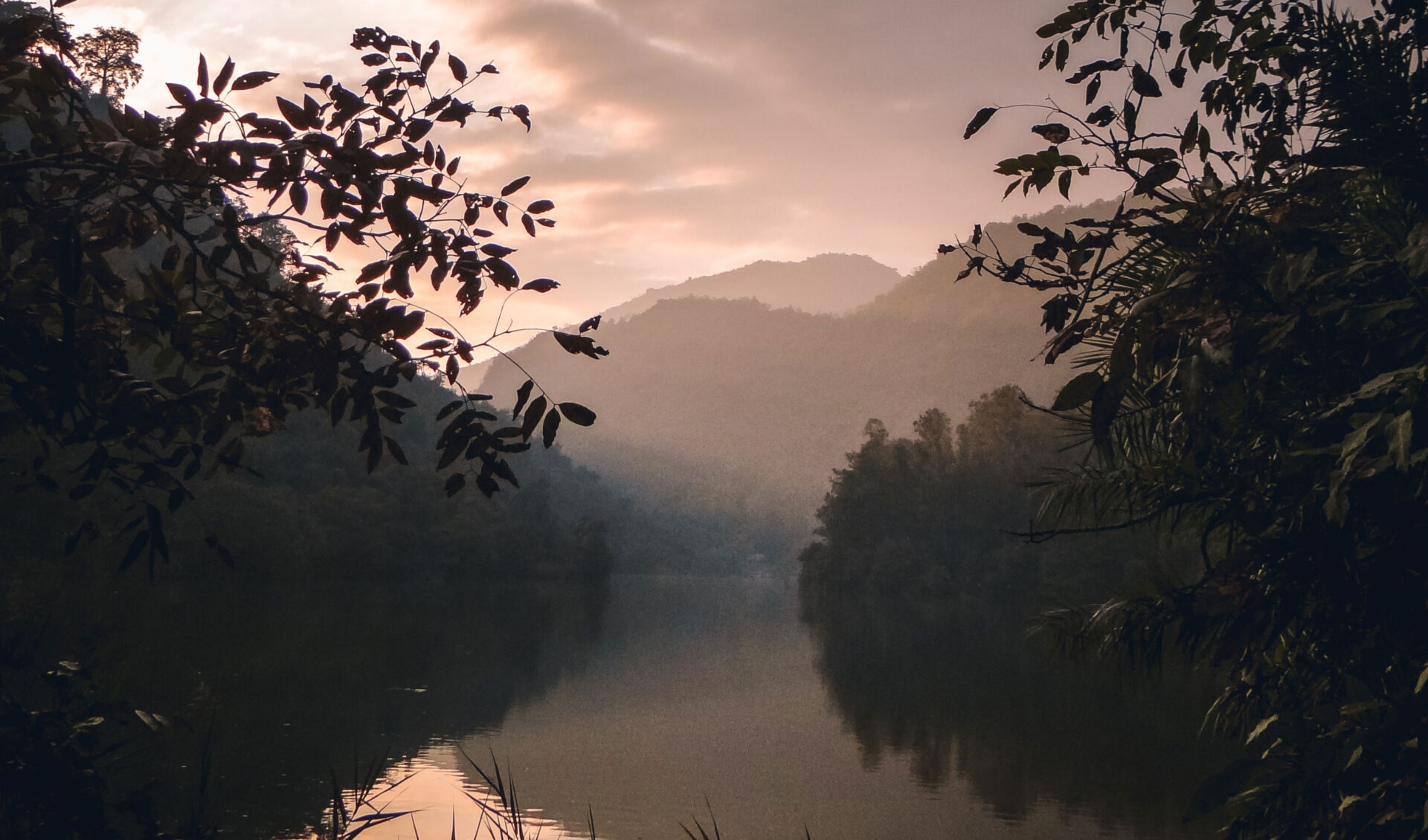 In summary, HIAMO combines our decades of experience in the hotel industry with our beliefs and ideas for the future.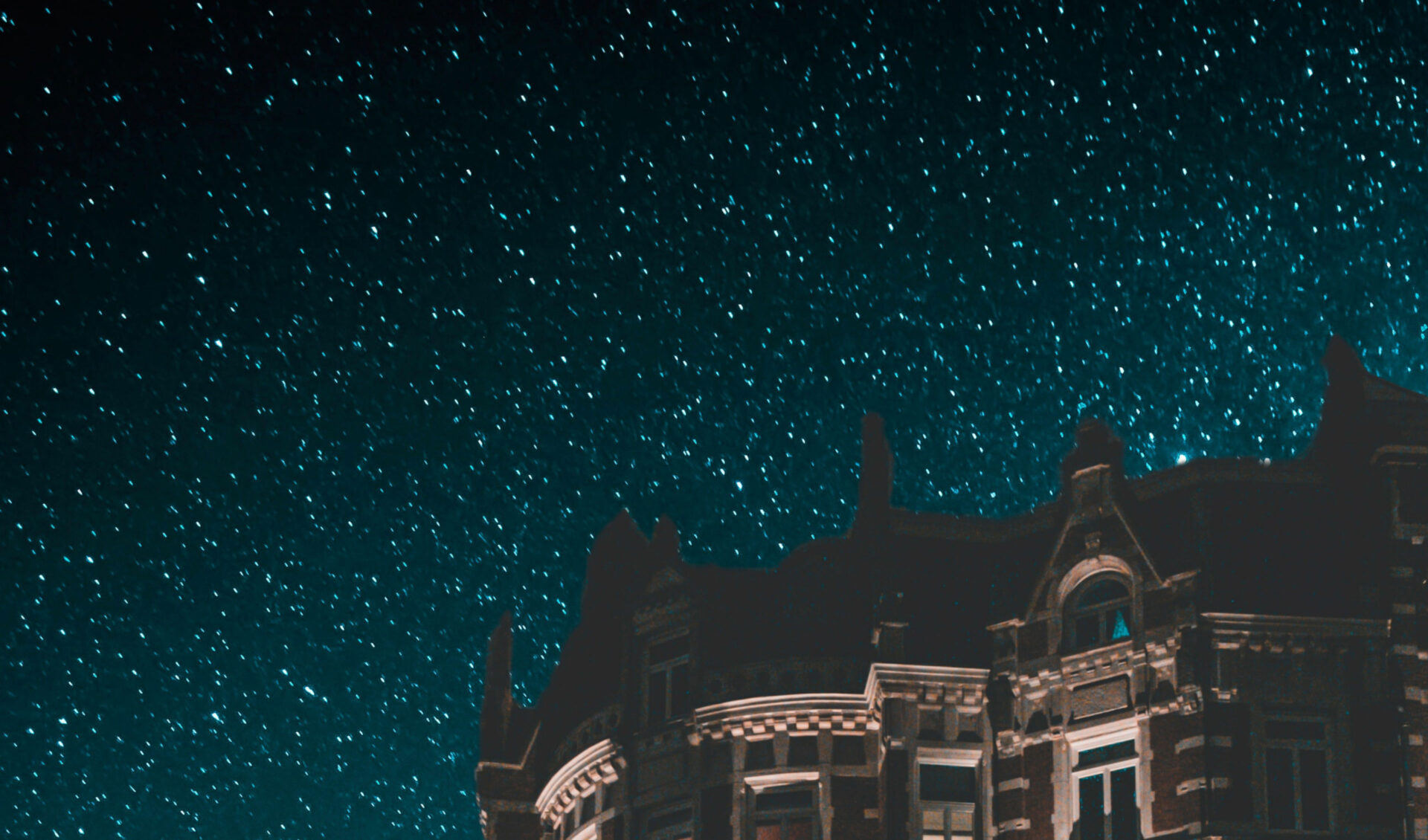 Purpose Driven Hospitality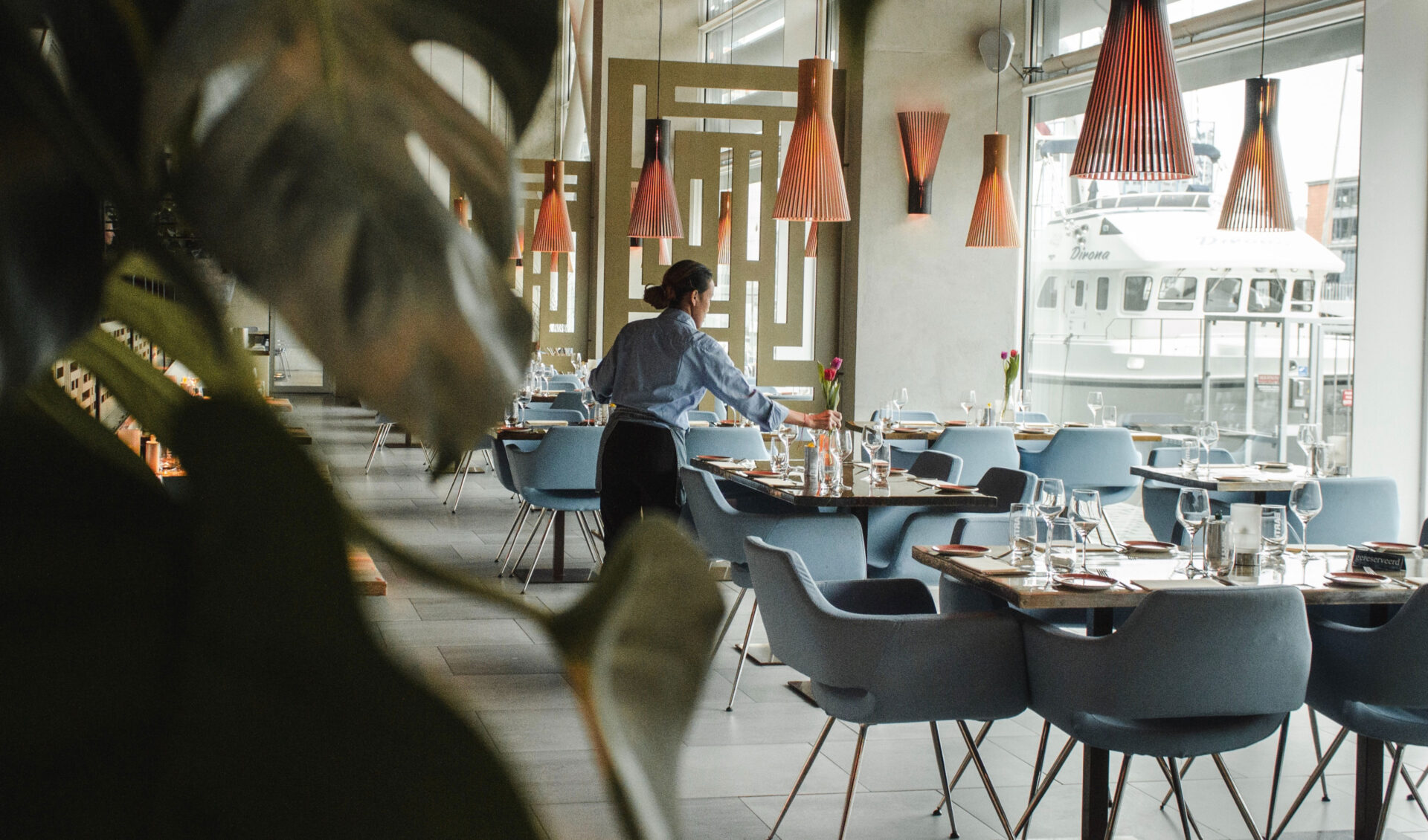 Above all, we are committed to maintaining our entrepreneurial independence.
Marco Nußbaum – CEO & Co-Founder