The 7 Huna Principles
The 7 Huna Principles
Holistic approach to life
The Huna teachings are rooted in the Polynesian island states, especially in Hawaii. As a wise teaching that is thousands of years old, Huna shows a way to spiritual harmony, self-realisation and a holistic attitude to life. It helps to positively change our self-perception, to develop our potentials and to promote our satisfaction, our productivity and our creativity.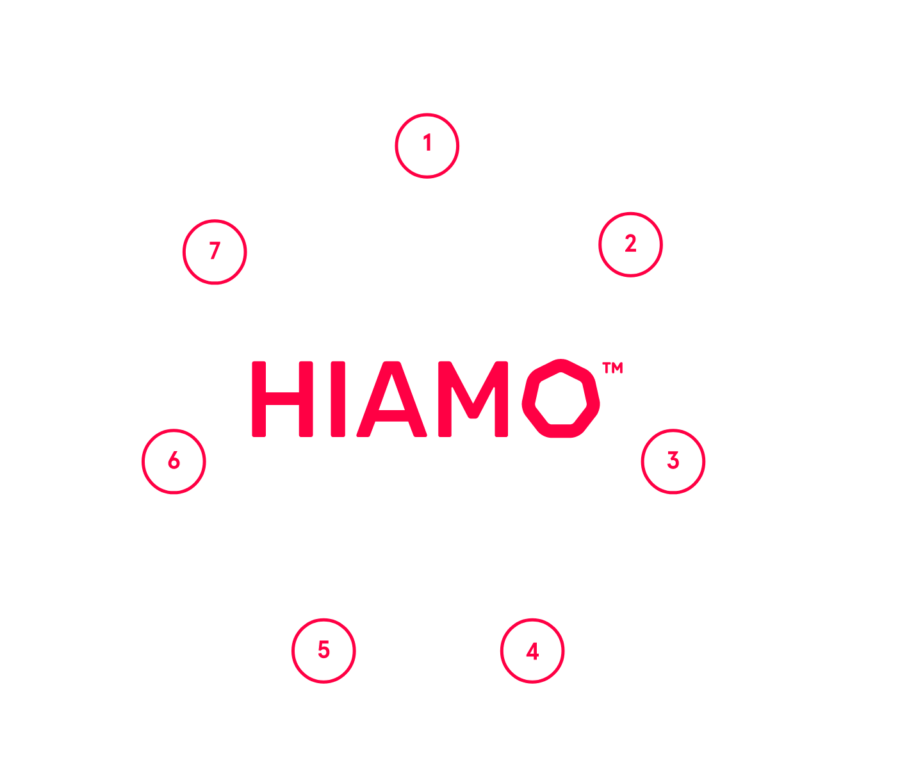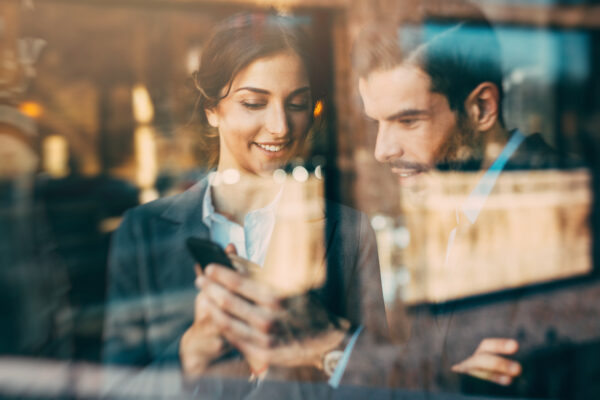 1. Makia
The energy follows your attention. – We tend to get lost in the day-to-day and thus waste our energy. If we understand how to focus better on the essentials, we can achieve unexpected things.
2. Mana

All power comes from within. – Success needs courage and self-confidence. Most of the time, we have no idea of the potential and energy that lies within us, just waiting to be tapped.
3. Manawa
The most powerful moment is now. – Often negative experiences and fear of the unknown limit our ability to act. Only when we understand how to tackle things in the present moment can we overcome both and shape our future according to our wishes and ideas.
4. Aloha
Love means being happy with yourself and others. – Those who learn to accept and love themselves also radiate this outwards and receive acceptance and love from others as well.
5. Pono
Effectiveness is the measure of truth. – The easy way is often not the good way. If we really want to achieve things, we must first and foremost be honest with ourselves and move out of the comfort zone of our own ease.
6. Ike
The world is what you think it is. – Our patterns of thinking and perception shape how we align and run our lives. Everyone is the creator of their own reality. This knowledge creates tolerance in our interactions with one another and teaches us to be questioning.
7. Kala
There are no limits. – Most of the limitations in the development of our personality and our abilities we have imposed on ourselves in the course of our lives. If we understand this, we can easily overcome them.