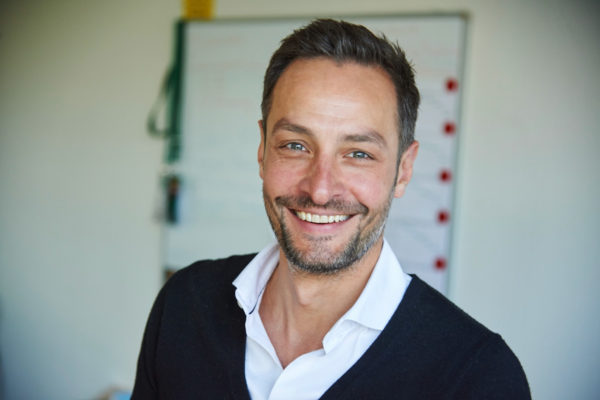 Tarek Brauer
Tarek takes over the chairmanship of the supervisory board at HIAMO. He is a fully qualified lawyer and works for Werder Bremen as an authorised signatory and member of the management team. He also sits on the supervisory board of the stadium company Bremer Weser-Stadion GmbH. Tarek is responsible in particular for the areas of law and HR at Werder Bremen.
He has built up both the legal and HR departments in recent years, professionalised them and strategically anchored them in the company.
He is passionate about the topics of culture and organisational development.
Before Tarek joined Werder Bremen in the summer of 2011, he worked for almost 4 years as a lawyer at CMS Hasche Sigle in Hamburg in the areas of IP/IT and sports.